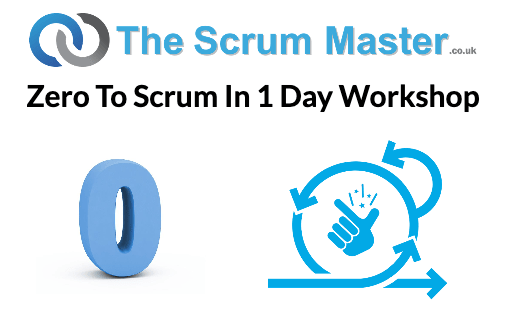 Zero To Scrum In 1 Day is a workshop that will get you introduced to and up and running with Scrum in just 1 day!
The workshop is highly interactive. Attendees learn by doing and carry out the activities needed for them to learn the fundamentals of Scrum. By the end of the day, the team will be in a position where they are ready to start their first Sprint the very next day!
For a private, on-site Zero To Scrum In 1 Day workshop for your team, contact us now!
View the public course list
View