26th November 2019 – This post has been updated to reflect the changes to the Professional Scrum Product Owner assessments and certifications that have been announced by Scrum.org. What was the PSPO II assessment has been renamed to PSPO III. A new PSPO II assessment and certification has been created to take its place. For the PSPO III practice assessment, click here.
Professional Scrum Product Owner II (PSPO II) Practice Assessment is designed to help you prepare and practice for the Scrum.org Professional Scrum Product Owner II (PSPO II) Assessment.
This practice assessment was not created and is not endorsed by Scrum.org.
Please contact [email protected] if you require support. Please note that we are unable to provide answers or further guidance on assessment questions.
Take the Assessment
---
Details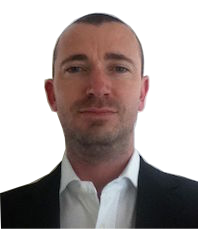 The Scrum Master is Simon Kneafsey. Simon is a Professional Scrum Trainer with Scrum.org, the home of Scrum run by Scrum co-creator, Ken Schwaber. Simon offers Professional Scrum Certification training courses globally and works with clients to introduce Scrum to their organisations.
---