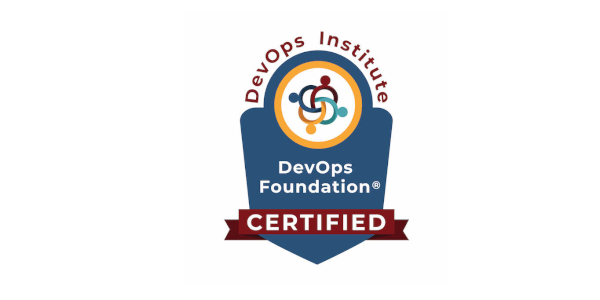 DevOps Foundation
As DevOps adoption continues to grow and drive digital business success, organizations and their teams need to ensure they have the needed skills and knowledge to deliver high-quality software solutions quickly, exceed customer expectations and outpace competitors.
Learn more
.
DevOps Leader
Leading people through a DevOps evolution requires new skills, tools, innovative thinking, and transformational leadership in order to be successful.
Learn more
.
Site Reliability Engineering Foundation
Today's organizations deal with a higher volume of change in a more complex tech environment leading to a higher risk of outages and incidents. IT teams must improve service reliability and system resiliency.
Learn more
.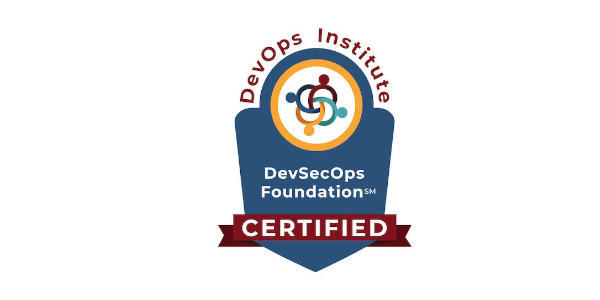 DevSecOps Foundation
With the rising number of data breaches and increased emphasis on data privacy regulations, organizations need to prioritize security and compliance measures into everyday workflows.
Learn more
.
---
---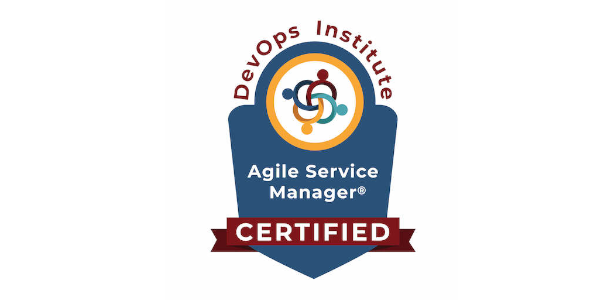 Certified Agile Service Manager
Adopting DevOps and agile culture delivers greater business performance. Organizations fully embracing DevOps and agile practices see higher rate of revenue and profit growth, and are more likely thank their mainstream counterparts to be growing their businesses at a faster rate.
Learn more
.
Continuous Delivery Ecosystem Foundation
Successful Continuous Delivery leads to increased velocity to assist organizations to respond to market changes rapidly, thus being able to outmaneuver competition, reduces risk and lower costs while releasing higher quality solutions.
Learn more
.
Continuous Testing Foundation
Continuous Testing enables faster, higher quality releases and reduced costs by seamlessly integrating into the Continuous Delivery process to identify and address risks at all stages of the development pipeline thereby minimizing business risk and impact on customers.
Learn more
.
Certified Agile Process Owner
This course provides guidance into the process Owner responsibilities so they can describe what they are doing as a process and provides the education needed to oversee the design, re-engineering and improvement of IT Service Management (ITSM) processes; particularly in the context of Agile Service Management
Learn more
.
---
---
---
DevOps Institute Certification
Our DevOps Institute courses include
assessment & certification
from DevOps Institute (where applicable).
Upcoming Public Courses
| | Course | Course Name | Start Date | Details | Further Details | hf:tax:product_cat | hf:tax:product_tag |
| --- | --- | --- | --- | --- | --- | --- | --- |
View the public course list
View