Our Professional Scrum Master III (PSM III) Practice Assessment is designed to help you prepare and practice for the Professional Scrum Master III (PSM III) Assessment.
We will assess your understanding and give you some feedback in advance of you taking the real assessment from Scrum.org. Find out if you are ready for the real Scrum.org assessment!
This practice assessment was not created and is not endorsed by Scrum.org.
Purchase the Assessment
---
Details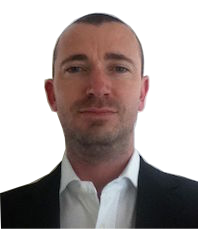 The Scrum Master is Simon Kneafsey. Simon is a Professional Scrum Trainer with Scrum.org, the home of Scrum run by Scrum co-creator, Ken Schwaber. Simon offers Professional Scrum Certification training courses globally and works with clients to introduce Scrum to their organisations.
---