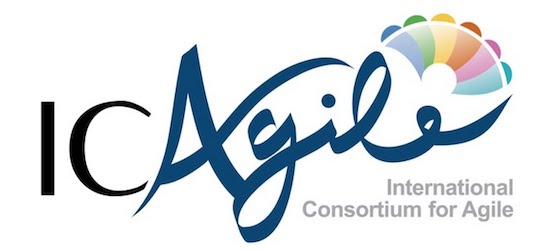 Agile Leadership Masterclass (with ICP-LEA Certification)
The Agile Leadership Masterclass is an experiential learning program with the primary objective to make learners efficient in leading organisations and teams in today's uncertain times. This course focuses on developing leaders who are adaptive and agile in their leadership style. The participants of this workshop will learn to lead themselves first and create an environment that will allow agility to thrive.
Learn more
.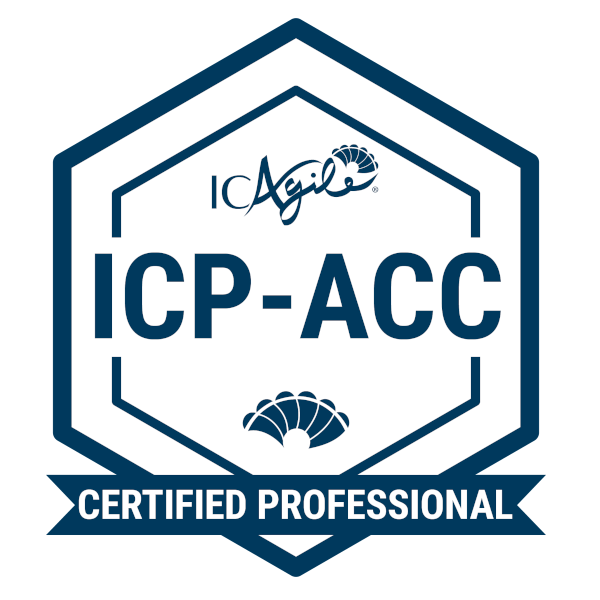 ICAgile Certified Professional – Agile Coaching (ICP-ACC)
ICP-ACC is a 3-day course that focuses primarily on the mindset, roles, and responsibilities of an Agile Coach. This certification introduces participants to foundational team coaching skills and team development concepts for starting and growing teams while focusing on teams and organizations as human systems.
Learn more
.
---
---
---
ICAgile Certification
Our ICAgile courses include
assessment & certification
from ICAgile (where applicable).
Upcoming Public Courses
No public courses are currently scheduled.
View the public course list
View