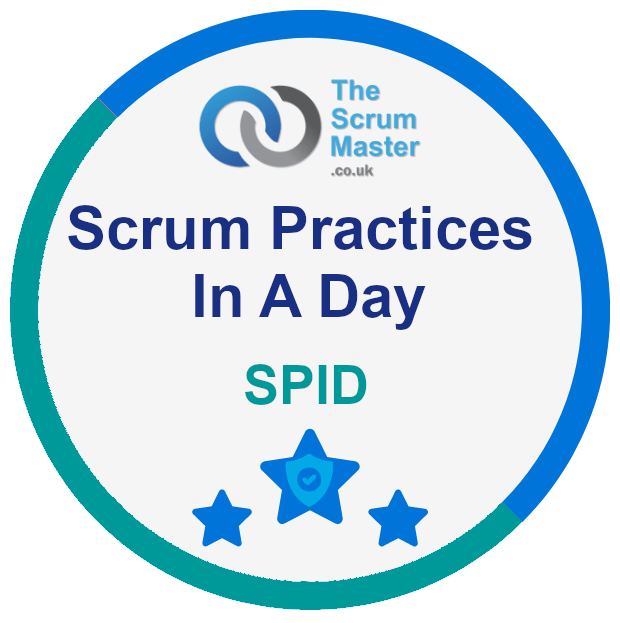 Scrum Practices In A Day is a 1-day intensive & interactive training course that will help you to improve your effectiveness with Scrum.
Scrum is incomplete by design. Additional practices will be essential to develop a valuable product. Most training courses focus on the Scrum framework and NOT the practices that combine with it to help you succeed. This course will help you fill the gaps so that your Scrum Team will be immediately effective and able to overcome the common mistakes that people make when adopting Scrum.
For a private (on-site or live-virtual) course for your team, contact us now!
Upcoming Courses
| | Course | Course Name | Start Date | Details | Further Details | hf:tax:product_cat | hf:tax:product_tag |
| --- | --- | --- | --- | --- | --- | --- | --- |
View the public course list
View